Welcome to the Combat Arms Wiki
The Combat Arms encyclopedia that anyone can edit.
Welcome to the Combat Arms Wiki, the definitive source of the latest information on Combat Arms. We are currently working on 4,320 different articles, and you can contribute.
Please understand that the information on this site is continuously edited for precision. We do our best to confirm and verify any information that comes our way before we add it to our site, and errors and opinions are removed every day.
If we miss anything, please don't hesitate to point it out - or even assist us by fixing it yourself.
Brief Rules
No Harassment or Profanity
No Malicious Editing
No Spam or Advertising
No Online Chat Abuse
No Ban Evasions
No Misuse of Privileges
No Support of Illegitimate Gameplay
In case of an emergency---or if you are simply unsure of what to do---please contact the CAWiki Administration.
With all that aside, remember to check in with our site and stay up-to-date with the latest Combat Arms news!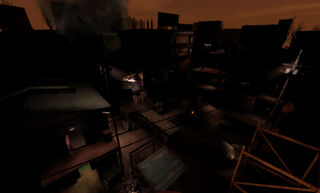 "

A notorius terrorist seeking asylum is being extracted, only his escape route has been compromised. Infiltrate enemy territory and take out the pursuing opposing forces at the Voltier junkyard.

"

 

— Map Description 
Junk Flea (Dark) is Combat Arms' 67th map. Is the Junk Flea at nightfall.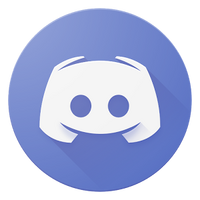 Invitation links to both the official Combat Arms and Combat Arms Wiki Discord Server, join us!
https://discordapp.com/invite/combatarms (Combat Arms Official Servers) https://discordapp.com/invite/ebBXGhN (CAWiki Official Server) https://discordapp.com/invite/gHbVJ9v (Level UP! Official Server)